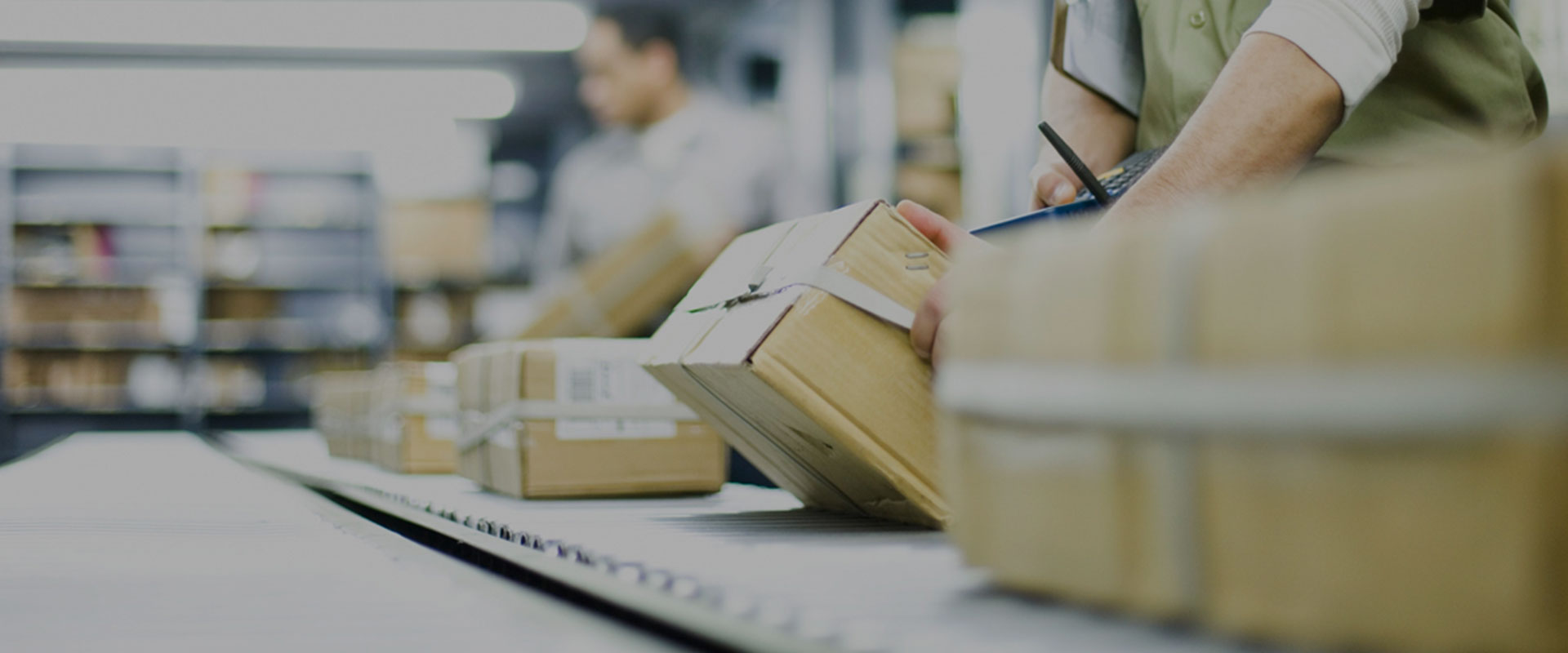 Suppliers
Our supplier base is a very important extension of our business and are critical to our success. We work closely with our suppliers to build alignment on our mission, vision, values, goals and operational practices.
We expect our supplier partners to not only be excellent on quality, cost, delivery, technology and response; but also have deep rooted alignment to our core values. We work transparently and challenge our supplier partners towards excellence and continual improvement. We expect supplier leadership and management to be personally involved in their business with Duroshox and be agile in response, product development and out of the box solutions.
Duroshox has laid stringent procedures for new vendor development. If you feel that your company can fulfill our requirements in terms of quality, cost and delivery, we will be happy to hear from you.
Please send us a brief profile of your company at purchase@duroshox.com. You could also fill out the supplier information form below.