Shock Absorbers / Damping Solution
We have made rapid progress and development in the design & manufacture of different types of Shock Absorbers at Duroshox to cater to the requirements of various clients in different industries all over world. Check out the latest in shock, vibration isolation and motion control products.
Our range of shock absorbers is wide and includes solutions for various end applications including automotive and industrial applications.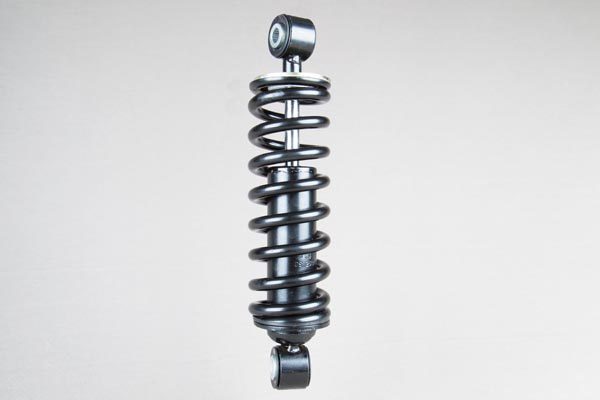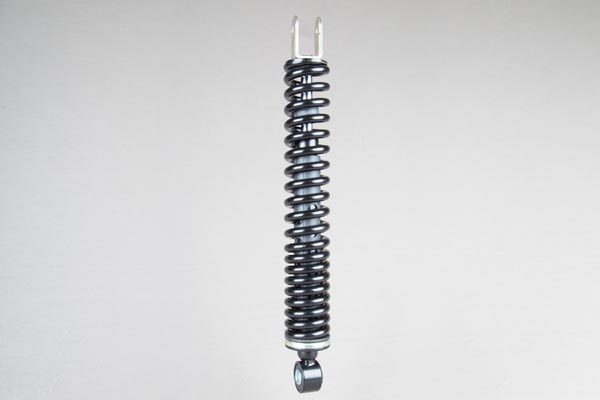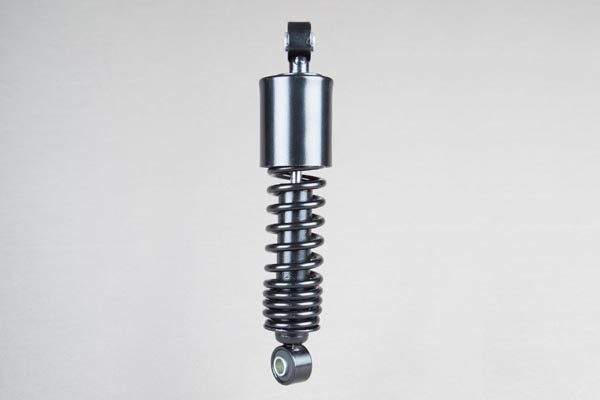 Two & Three Wheeler Shock Absorbers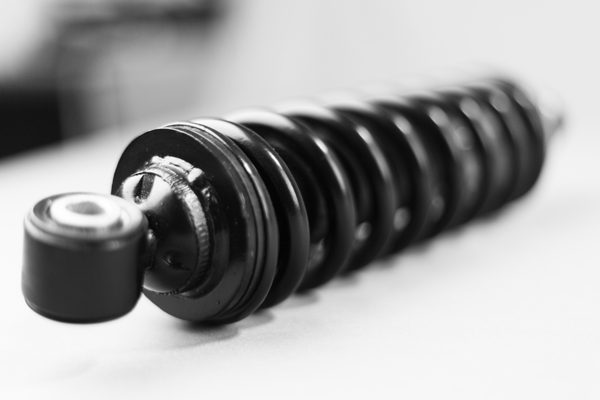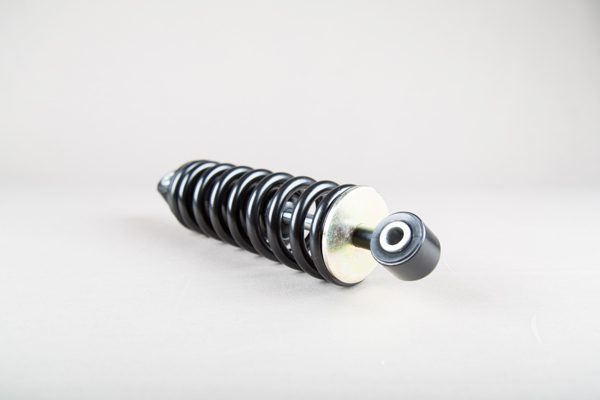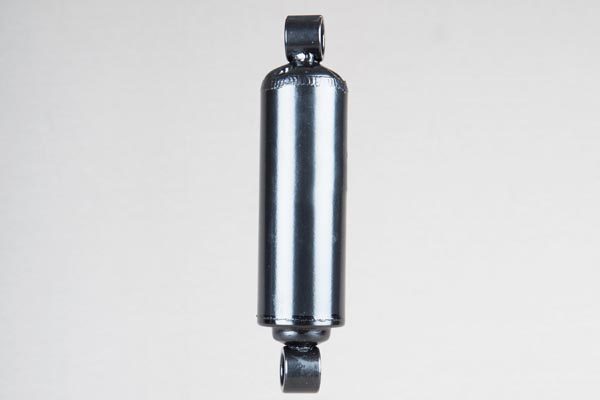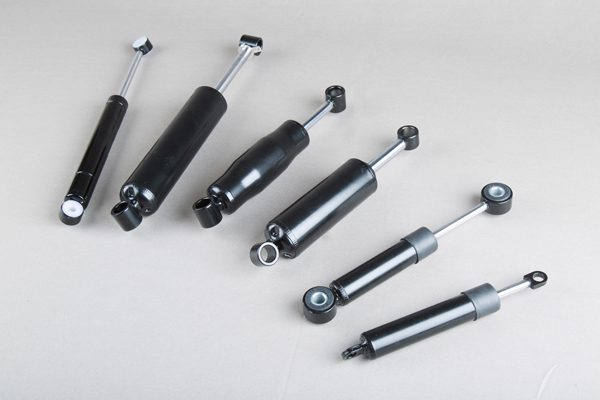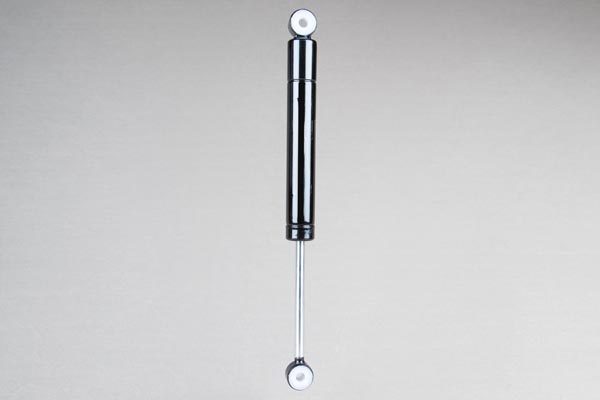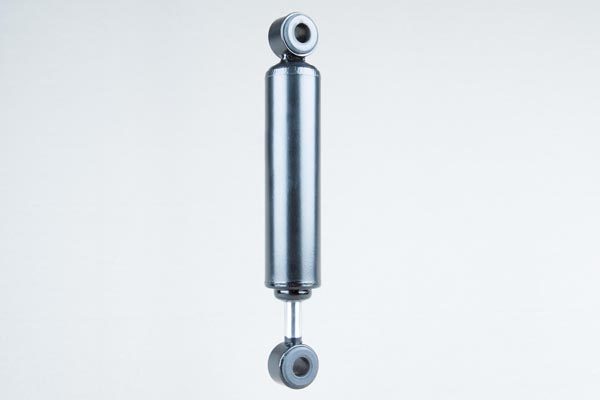 Shock Absorbers Of Other Designs – Seating Shocks