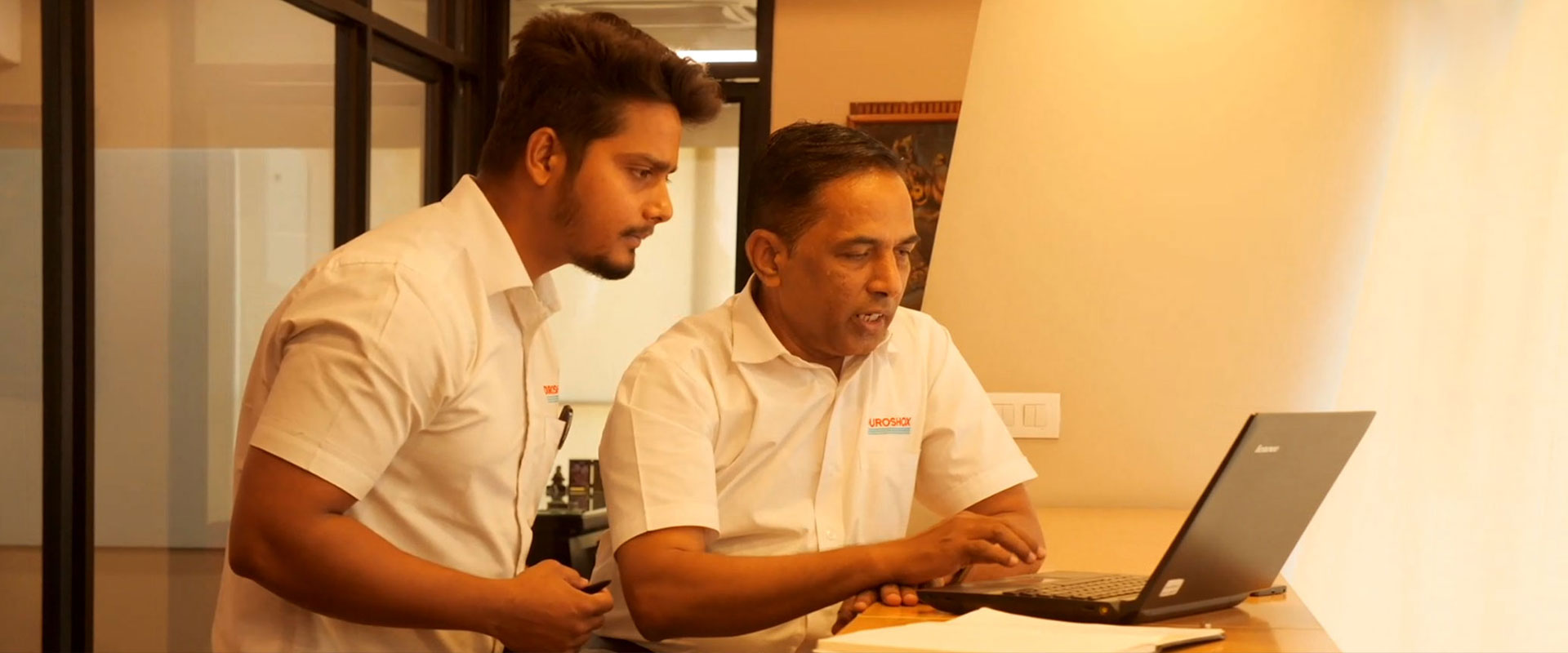 Our work force comprises of over 1000+ individuals working with a common goal to exceed customer expectations.
Over the years, Duroshox has grown very rapidly and has provided its people the opportunity to work on cutting edge technology, processes and solutions for international OEMs. We believe in caring for our people, investing in their growth and continuously challenging them to outperform. Our Managers are trained to be good coaches and are evaluated and rated on certain "Key Managerial Attributes".
If you're looking foward to work in a dynamic, challenging environment, drop us a line. We are looking for people, who not only have a sound knowledge of engineering but also have the passion and commitment towards excellence.
Working at Duroshox team will provide you an international exposure, intellectual stimulation, and allow you to learn things quickly by taking up major responsibilities.
Do write to hrd@duroshox.com