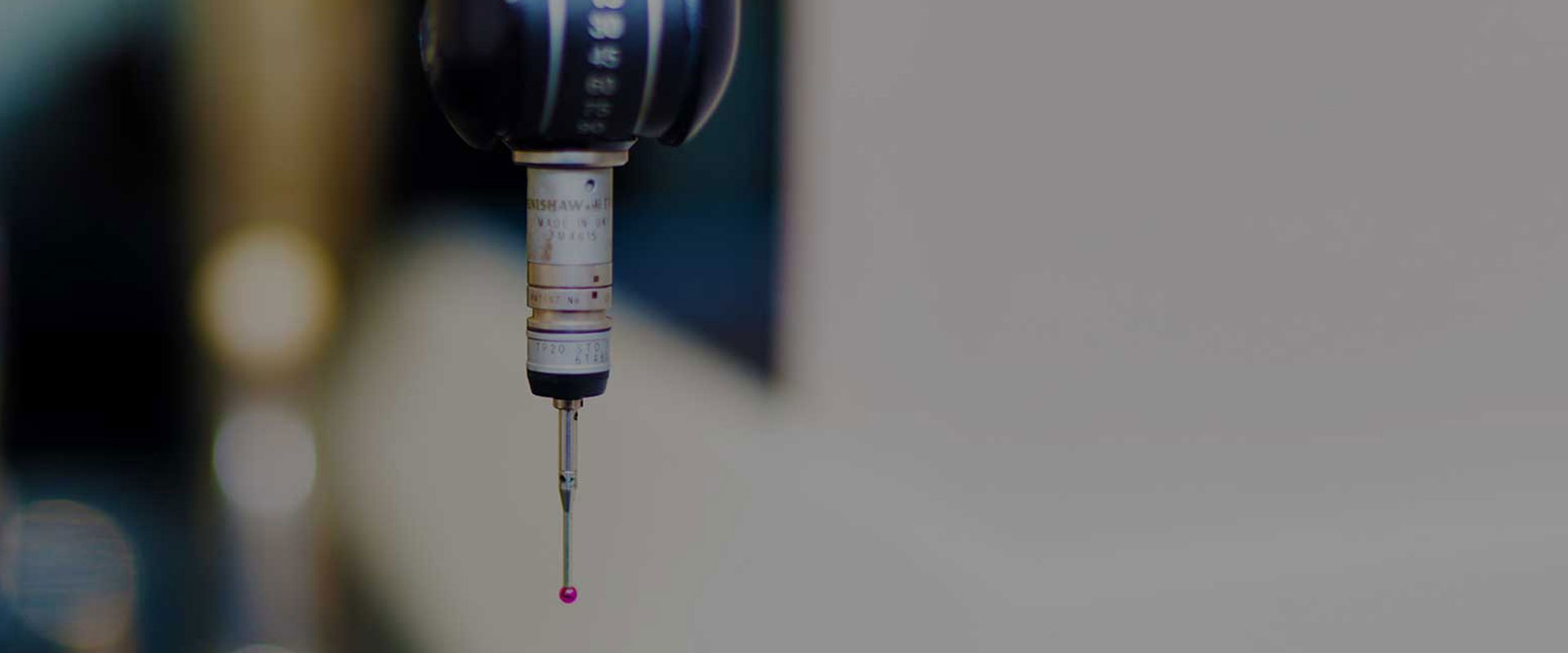 Quality Management & Certifications
Duroshox has been accredited with the following cerfications:
ISO/TS 16949:2009 certification
ISO 14000
ISO 18000
The company follows a very stringent end to end quality control and assurance process. Our strong quality management systems contribute significantly towards our outstanding performance with our customers. We have maintained single digit rejection PPMs with several customers for many years and provide a hassle free environment to our customers.
Additionally the company works extensively on lean manufacturing and looks for Kaizen (continuous improvement) opportunities in every process of our business. We are constantly finding improvements in our products and processes and have used tools such as Poka Yoke (Error proofing), SPC, TPM, FMEA and control plans for several decades to ensure consistently high quality output.
The company also has an elaborate laboratory equipped with several testing machines.
Our supplier development cell works extensively with our suppliers to improve quality and manufacturing processes. We believe that supplier performance is critical to our success and have spent hundreds of thousands of man-hours with our suppliers on helping them improve.